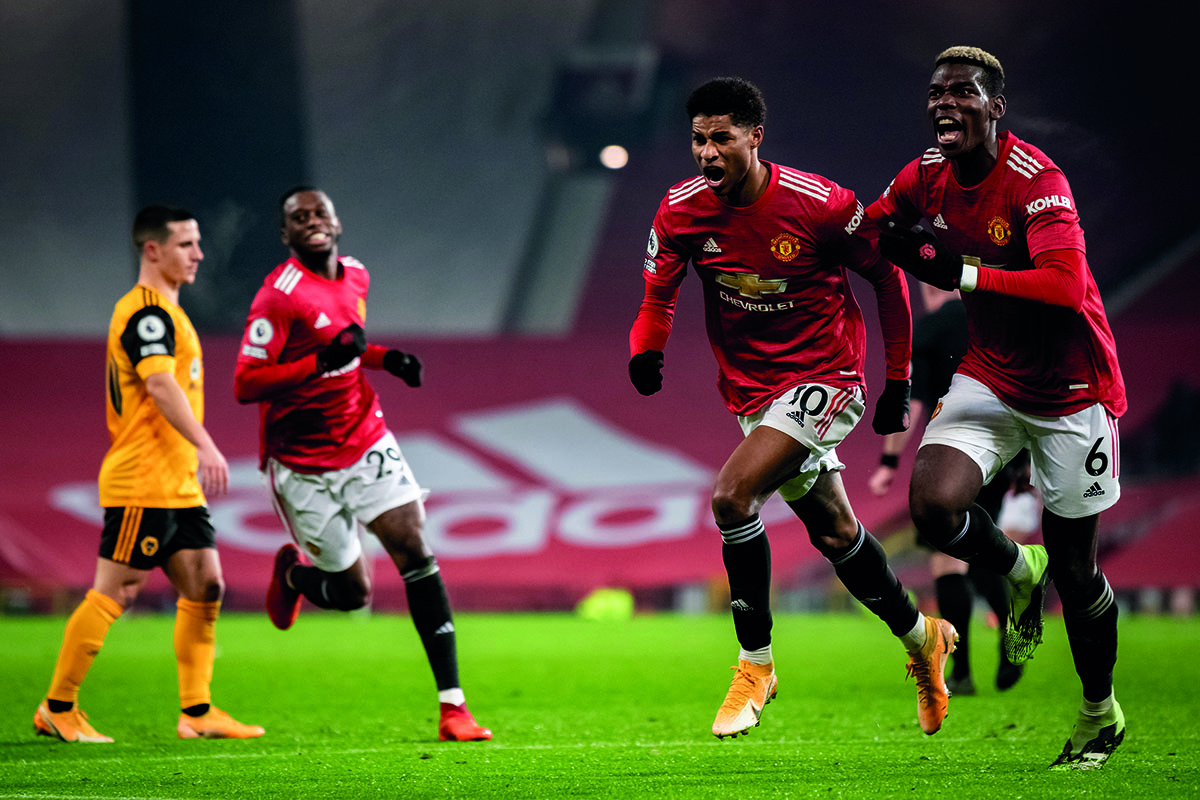 Win a signed Manchester United shirt!
Kohler is offering one lucky winner the chance to win a signed Manchester United football shirt.
Since 1920, Kohler UPS systems, generators and gas engines have protected and powered facilities from hospitals to stadiums and banks to data centres. Part of Kohler Co., and through its sleeve sponsorship of Manchester United, the company is offering the chance to win a signed and certificated shirt. Kohler and Manchester United's work together is based on six key shared values:
• Iconic – instantly recognisable standard setters
• Innovative – advanced and original, meaningfully changing expectations
• Uncompromising – no concessions when quality, outcome or integrity are on the line
• Bold – confident, distinct and forward looking
• Inspirational – creators of feeling, belief, and action in others
• Responsible – knowing what needs to be done and doing it in the right way
Whether it is offering the most energy efficient UPS systems in its class or award-winning service excellence, providing Clarity water filters for developing countries or supporting the COVID response in the UK, Kohler has proven these values are lived.
For your chance to win the signed shirt, simply fill in the form below and answer the following questions correctly:
Closing date
All entries must be returned by 31 July 2021. The editor's decision is final. For the full terms and conditions, visit electricalcontractingnews.com/competition-terms.   
The name of the winner will be published in the September issue of ECN.   
*Prize not exchangeable.