EI Live!
March 15-16, 2021 - Farnborough Exhibition Centre
EI Live! is the UK's leading trade show for the custom install / home automation / smart building industry, continuing to bring together all those who have a passion for pushing the industry forward. Whether you are a start-up or are looking for new ways to make your existing operation even better, EI Live! is the place to be to discover, learn, share and celebrate all that is great about this industry.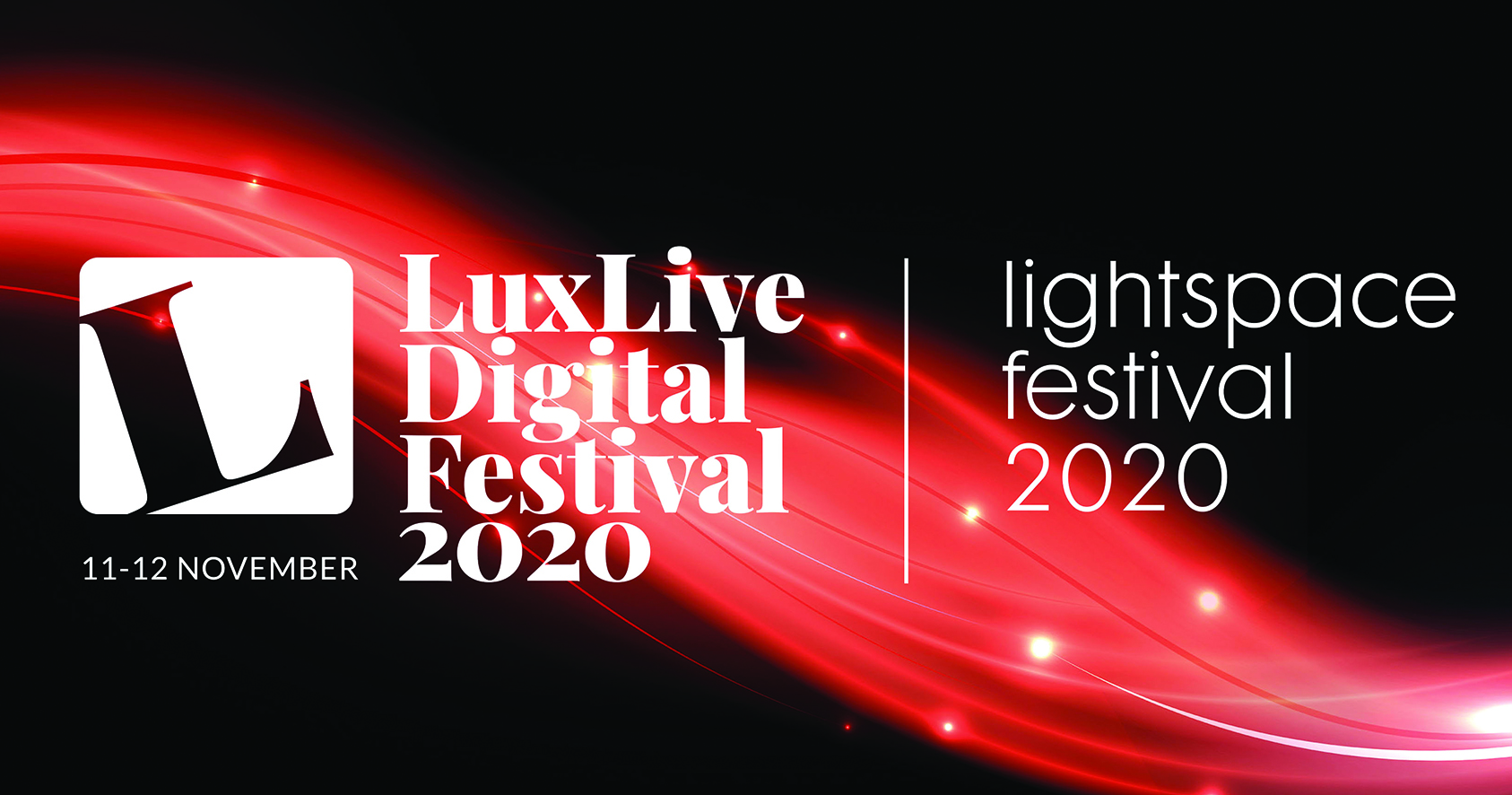 LuxLive 2020
November 2020 - ExCel London
The festival will be made up of four strands with their sessions split over the two days: Emergency Lighting, Smart Lighting, Workplace and the Lightspace Festival, focusing on lighting in architecture.
In addition to the headline acts, the festival will also offer sponsored keynote presentations as well as case studies and interactive learning.
Furthermore, there will be plenty of opportunity for networking with one-to-one meeting facilities, round table discussions, video presentations, live polling, and Q&A sessions throughout.
The popular Lux Awards will close the festival as it makes its digital debut edition in the award's celebrated history.