BG Electrical continues to strengthen its market-leading position of innovative, affordable and high-quality electrical wiring devices with its latest series of competitive smart home devices called 'BG Smart' – creating a worldwide presence under the Luceco plc umbrella.
The new smart range sees BG add to its strong portfolio of contemporary and traditional wiring devices and accessories, with the introduction of two new styles of white moulded double sockets, square edge and slimline profiles (922/HC and 822/HC), and a plug-in adaptor (AHC/U) which allows users to control their home devices from anywhere with voice commands or via the BG Smart Home app.
Compatible with iOS and Android smart devices, the BG Smart Home app is able to integrate fully with existing smart home set-ups, such as Amazon Alexa or Google Home. The standalone app means there is no need to have a costly home hub installed, allowing residents to benefit from smart features without having to spend a fortune getting their property smart home ready.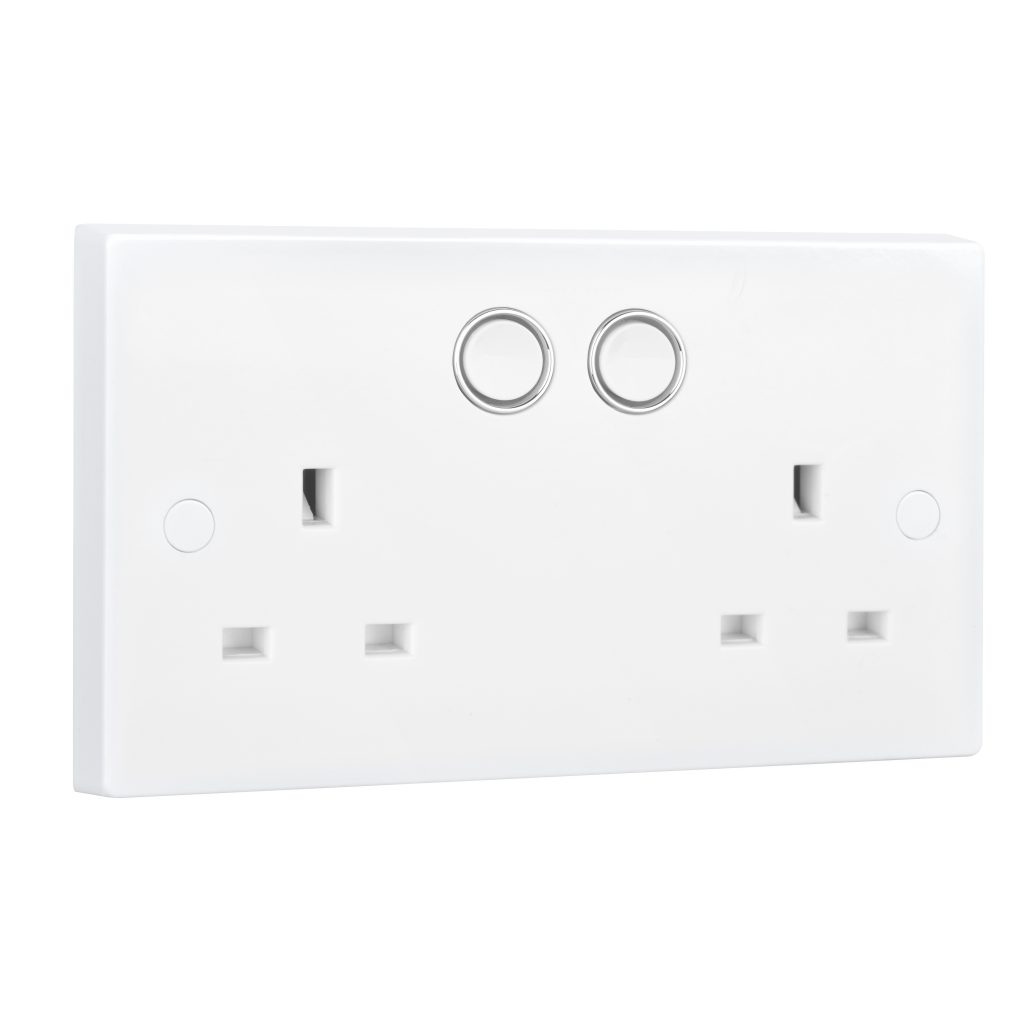 Both the sockets and plug-in adaptor can be connected to the home router using a Wi-Fi connection, via the 2.4GHz frequency. Not only that, BG Smart products have a push-button for manual control with a stylish blue LED, which indicates the power status. BG has understood the customer requirements for these products and the intensity of the LED output is adjustable to suit where the socket is fitted.
Users can control the power using the button, the BG Smart Home app or voice commands. Further enhancing the user's everyday life, the BG Smart range and app can also set time schedules, or countdown delay functions, meaning users will not need to worry about turning off their home appliances. For additional home security, a handy 'random' function for mimicking switching off and on of lights acting as a deterrent to unwanted guests.
The BG Smart products are manufactured and certified to the latest British Standards and are fully supported by a three-year guarantee.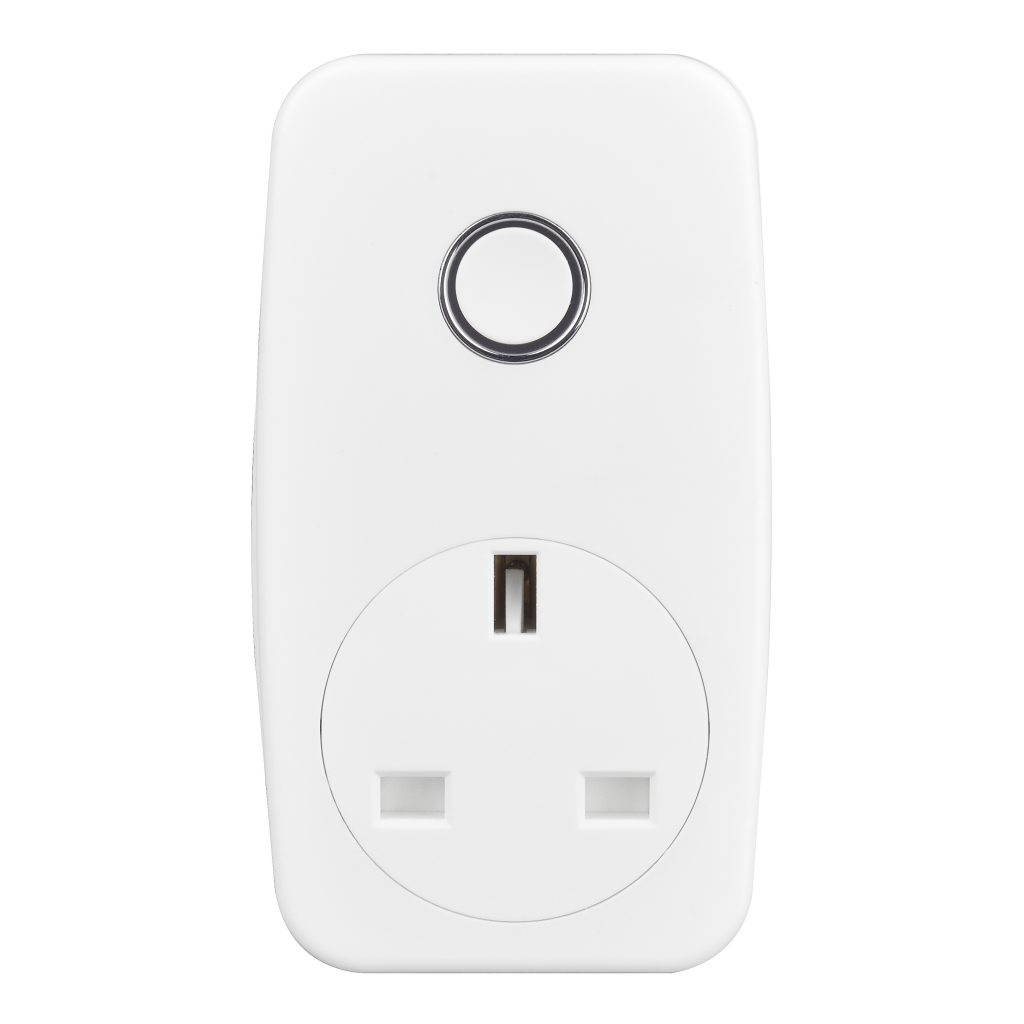 Speaking on the launch of the smart range, David Cleaver, Senior Product Manager at BG Electrical, comments, "We developed this range to offer users an affordable entry into smart home integration, as well as giving them confidence that the devices are backed by a brand with over 70 years' experience in the electrical market. 
"We have been progressing our range of double sockets over the past few years, with USB and Wi-Fi versions, so adding BG Smart's home capability is the next logical step."
Offering market-leading solutions to electrical contractors, project developers, wholesalers and distributors, BG Electrical has gained an enviable reputation for quality and reliability. With over 70 years of experience, BG inspires customer confidence and reassurance thanks to a long history of successful products combining modern styles and easy to install features. For an added source of quality and reliability to UK homeowners or contractors, all BG products are BSI approved and manufactured to the latest British Standards.
Fast-forward to 2019, and BG Electrical continues to combine style and function as it develops a range of products; from switches and sockets to accessories capable of turning a house into a smart home. As well as product innovation and quality, BG Electrical is dedicated to ensuring all devices are capable of increasing customer and home safety. BG Electrical is an integral part of the Luceco plc group of companies that includes other brands such as Luceco, Masterplug and Ross.
For further information on the new range from BG Electrical, visit www.bgelectrical.uk.