CMD has made two significant internal promotions to prepare the business for delivery of an ambitious growth plan.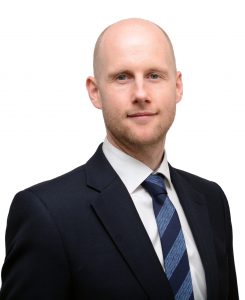 The CMD leadership team has been strengthened by the promotion of former internal sales manager, Jamie Cox, to the new role of head of operations. His new role includes warehouse management and regulatory compliance. Jamie has responsibility to support the delivery of the company's strategy by developing CMD's supply into new and existing markets, whilst updating CMD's structures and processes.
Jamie joined CMD eight years ago from a project management background and has already been involved in numerous compliance, standardisation and efficiency improvement projects at the company. The internal sales and customer service teams will continue to report into Jamie and he will report into CMD's general manager, Jon Holding.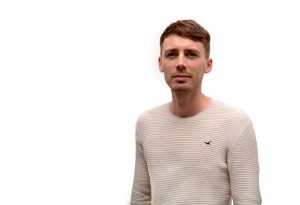 Former design engineer, Jonny North, has been promoted to the new role of design manager at CMD, with responsibility for driving new product development and ensuring both customer feedback and commercial considerations are embedded in the product development journey. His new role is part of wider changes for CMD's design and innovation capability, bringing together the bespoke solutions and new product development expertise in a single team. A key element of Jonny's role will be to connect the product development and sales functions within CMD to ensure the customer's requirements are prioritised in the design process.
Jon Holding, general manager of CMD comments: "We have a talent tracker in Jamie who has been on our radar as a candidate for increased responsibility and promotion for some time. His attention to detail and organisational skills are exceptional and will be pivotal in delivering our strategy for both developing our core markets in the UK and extending our exports.
"Jonny is not only a very talented designer, he is also an excellent communicator, which makes him an ideal person to develop a customer's brief, present our concepts to them and collaborate with them as designs progress. His can-do approach, ability to operate under pressure and track record for getting things done also make him the perfect fit for this new role. He has enviable situational leadership skills that enable him to work effectively with both clients and every individual on the CMD team, which will help us deliver a number of the major projects currently in the pipeline."