CTEK has extended the software integration options available with their electric vehicle (EV) chargers to include the flexible charge point management, payment and billing platform Fuuse.
This latest integration will allow customers looking to generate revenue from their EV chargers by integrating the CTEK Chargestorm Connected 2 (CC2) EV charger with sophisticated payment management software Fuuse Billing. This is a simple way to provide charging, payment and billing facilities in a single installation – and it's fully scalable too, from a single charger to much larger networks.
Both CTEK and Fuuse products and solutions are fully OCPP (open charge point protocol) compliant, meaning they will integrate seamlessly with other manufacturer's hardware and software, as well as with each other.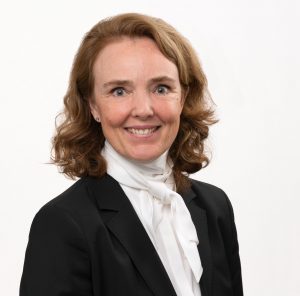 Cecilia Routledge, Global Director – Energy & Facilities, for CTEK says: "We are delighted to be making the Fuuse platform available to CTEK customers. Fuuse and CTEK are both committed to providing customers with maximum flexibility through OCPP, and this new option to provide CTEK chargers with Fuuse Billing incorporated adds an important new dimension to our customer offering.
"This is especially so because, with the gradual shift towards destination and public charging, we expect more local authorities, hoteliers, retailers, employers, fleet managers and other charge point operators to be looking for an EV charging solution that not only meets driver demand, but also provides opportunities for revenue generation. The CTEK/Fuuse solution allows them to do just that."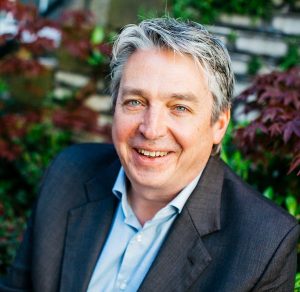 Michael Gibson, Managing Director of Fuuse, comments: "It's great to be working with CTEK in enabling their customers to generate revenue from their chargers. The EV rollout is certainly accelerating, and we want to make it as easy as possible for charge point owners and operators to reap the benefits and opportunities that the EV revolution presents."
Fuuse Billing is a fully secure, PCI (payment card industry) compliant system that's available on a per charger licence or a percentage of revenue, whatever suits customers best. The system offers a complete range of services for payment and tariff management. Payment management features include collecting payments from drivers, automated invoicing, secure storage of drivers' card and payment details and full financial reporting. Operators can also see financial data about specific chargers on their network in real time. Tariff management allows operators to charge drivers by the kWh, by the minute, or a mixture of both, and allows different tariffs to be applied for different times and days. Operators can also customise the pre-authorisation amount required from different groups of drivers.
Fuuse also offers a full charge point management system through which CTEK customers will be able to manage their EV network remotely through a desktop or mobile app. As well as managing payments and tariffs, users can gauge the efficiency of their charger network, monitor and resolve hardware faults, manage and reduce electricity supply costs, set operating hours and restrict access, and tackle emerging challenges like ICEing and bay-hogging.