Now that the 18th Edition has been in force for a number of months, Paul Collins, Technical and Training Manager at Hager (pictured below), covers some of the most common questions on surge protection.
Many everyday activities at home or at work rely upon electronic equipment. However, essential products such as computers, printers and TVs – as well as industrial control equipment such as PLCs, alarms and LED lighting schemes – can be vulnerable to transient overvoltages, which can significantly reduce the equipment's lifespan through degradation or damage. The new 18th Edition of the Wiring Regulations changes make it important that electrical contractors understand how surge protection needs to be assessed and implemented going forward.
What do the new regs stipulate?
As far as commercial installations are concerned, the new regulations are clear about where a surge protection device should be fitted. They should be fitted if the consequences caused by an overvoltage result in:
– Serious injury, or loss of human life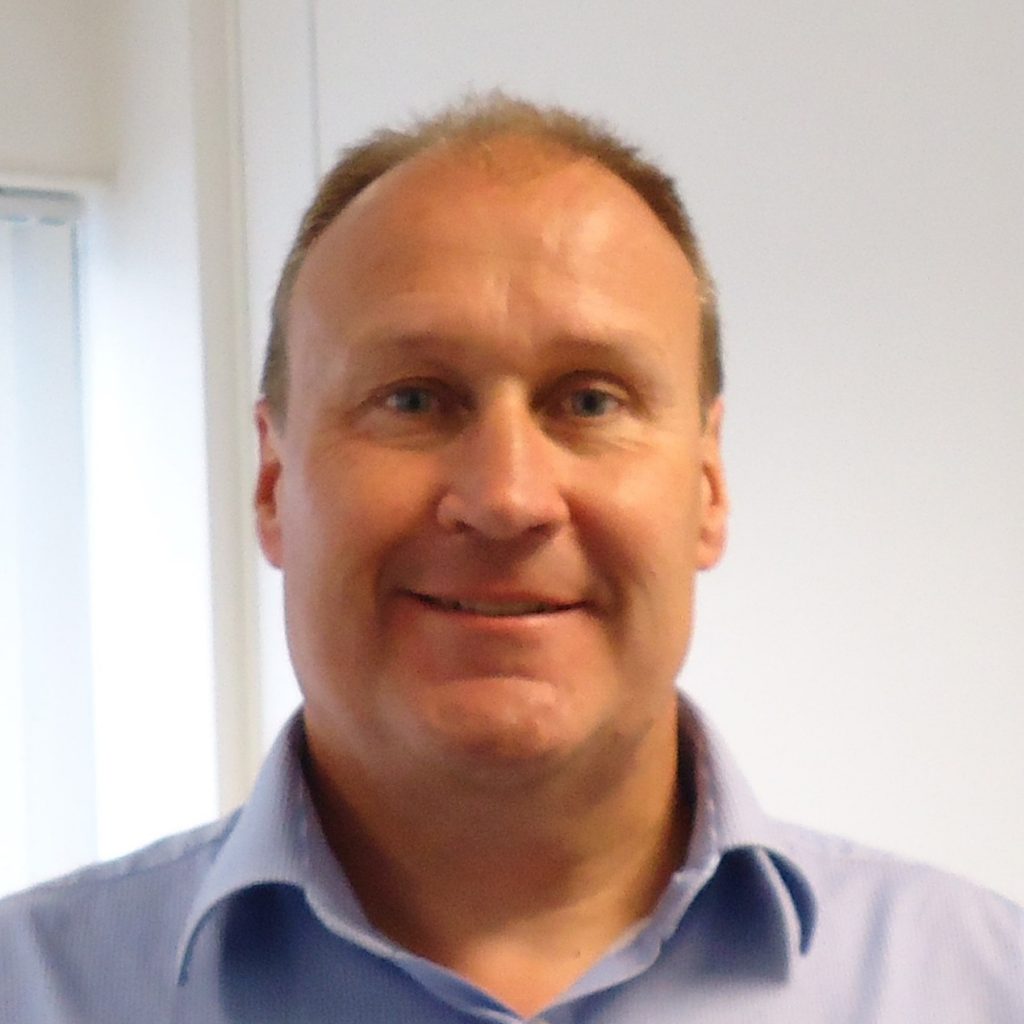 – Interruption of public services and/or damage to cultural heritage
– Interruption of commercial or industrial activity
– Affecting a large number of co-located individuals
These scenarios would account for the vast majority of commercial installations, ranging from hospitals to offices and many more, and would necessitate the inclusion of an SPD. For an installation outside this, a risk assessment according to Regulation 443.5 should be undertaken to determine if protection against transient overvoltages is required.
Domestic installations
When looking at single dwellings, it will be a decision for the homeowner to make, based on whether they consider the small additional cost of the surge protection device is justified in order to protect their installation and equipment against damaging overvoltages. Contractors should discuss this with the customer prior to installation and if the decision is made not to include an SPD, it is advised that the contractor makes a written record that this was the decision of the homeowner for any future reference.
What type of SPD to fit?
Surge protection devices are classified according to their functions:
Type 1 – can discharge partial lightning current and usually employs spark gap technology. If required, it should be installed in the primary distribution board at the origin of the electrical installation. A Type 1 SPD does not in itself offer the required protection level, and must be used in conjunction with coordinated Type 2 devices. Any installation with a lightning protection system will require a Type 1 SPD.
Type 2 – can prevent the spread of overvoltages in the electrical installations and protects equipment connected to it. This device would normally be in sub-distribution boards and in the primary distribution board if there is no requirement for a Type 1 device.
Solutions
Hager provides pre-fitted distribution boards which include SPD protection built-in. This removes the need for additional wiring. It is recommended that contractors always check with the manufacturer if they are unsure about SPD provision.
Contractors should also be aware that if they fit SPDs from one manufacturer into another manufacturer's consumer unit, it could well invalidate the manufacturing certification, and the installing contractor doing this effectively becomes the assembly manufacturer.
For further information, download your copy of Hager's 'Quick Guide to Surge Protection Devices' by visiting: https://www.hager.co.uk/news-exhibitions-case-studies/18th-edition/surge-protection-devices/89767.htm