JTL has announced the appointment of both a new Chair, Sir John Low, and a new CEO, Chris Claydon.
John joined JTL in his new role on 1 November 2022. John brings with him over 20 years of experience in a commercial background of technology and engineering, as well as extensive periods in the charity sector as Chief Executive for both the Charities Aid Foundation and the Royal National Institute for Deaf People.
Chris joins JTL as its new CEO on 6 February 2023. Chris, with a background of public service, is currently Chief Executive of the ECITB, the skills, standards, and qualifications body for the development of the UK's engineering construction workforce. Prior to this, Chris spent 30 years with the army overseeing strategy, large-scale operations, and transformations.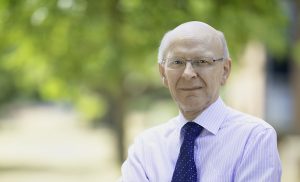 Regarding his new appointment, John says, "It is a privilege to join JTL as Chair at this time and I look forward to working with the excellent team and, building on the past, to continue to grow and develop this remarkably effective charity.
"It is hard to underestimate the impact JTL has had on the trade industries of this country, and on the lives of so many people, improving skills and creating new career opportunities that benefit individuals, their families, and communities all around the country."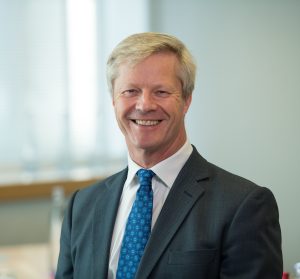 Chris adds, "I am delighted to be taking on the role of CEO at JTL. JTL has an enviable reputation and I am looking forward to building on this and helping JTL achieve its vision of becoming the training organisation of choice for the building services engineering sector.
"Demand for a skilled workforce to deliver the nation's infrastructure and house building ambitions has never been stronger and is set to grow further. The services provided by JTL are vital for that growth and I am looking forward to working closely with employers to ensure we deliver the skilled people they need, bringing in talent from all corners of society to build a diverse and productive workforce."