An NICEIC registered contractor came to the rescue recently to help out with a couple of projects for the ITV show, Love Your Garden.
The producers of the show initially needed an electrical contractor to help with a garden revamp for an elderly war veteran in Derbyshire. Dale Montague Electrical, based in Chesterfield, answered the call, and was only too happy to go out and get the job finished. The company made such a good impression that it was called back to help out with another project in Nottingham – this time helping a couple coping with a disability.
Managing Director of Dale Montague Electrical, Rebekah Tucker, says, "We get a few emergency calls, but this one was a little bit different. It took us a bit by surprise, but when we found out more about what was involved, we were only too happy to help out."
The Love Your Garden programme sees a team of experts transform gardens for people in need. It regularly attracts more than four million viewers and is the nation's most watched gardening show.
The team from Dale Montague Electrical were asked to provide power, sockets and lights to a new outbuilding on both builds, whist ensuring the work carried out by the entire team was done so safely and in accordance with the appropriate regulations. The work generally took one to two days to complete.
Managing Director and Head Electrician, Dale Montague, comments, "The job itself was nothing too difficult, but obviously with the camera crew on site, there did feel a bit of extra pressure to make sure it was all working okay. Thankfully it did.
"It was a real fun and interesting couple projects to be part of. It was good to be able to give something back to help out."
Dale Montague Electrical is an NICEIC approved contractor. It carries out a wide range of electrical services in the domestic, commercial, industrial and electrical vehicle charging sectors around the city and surrounding areas.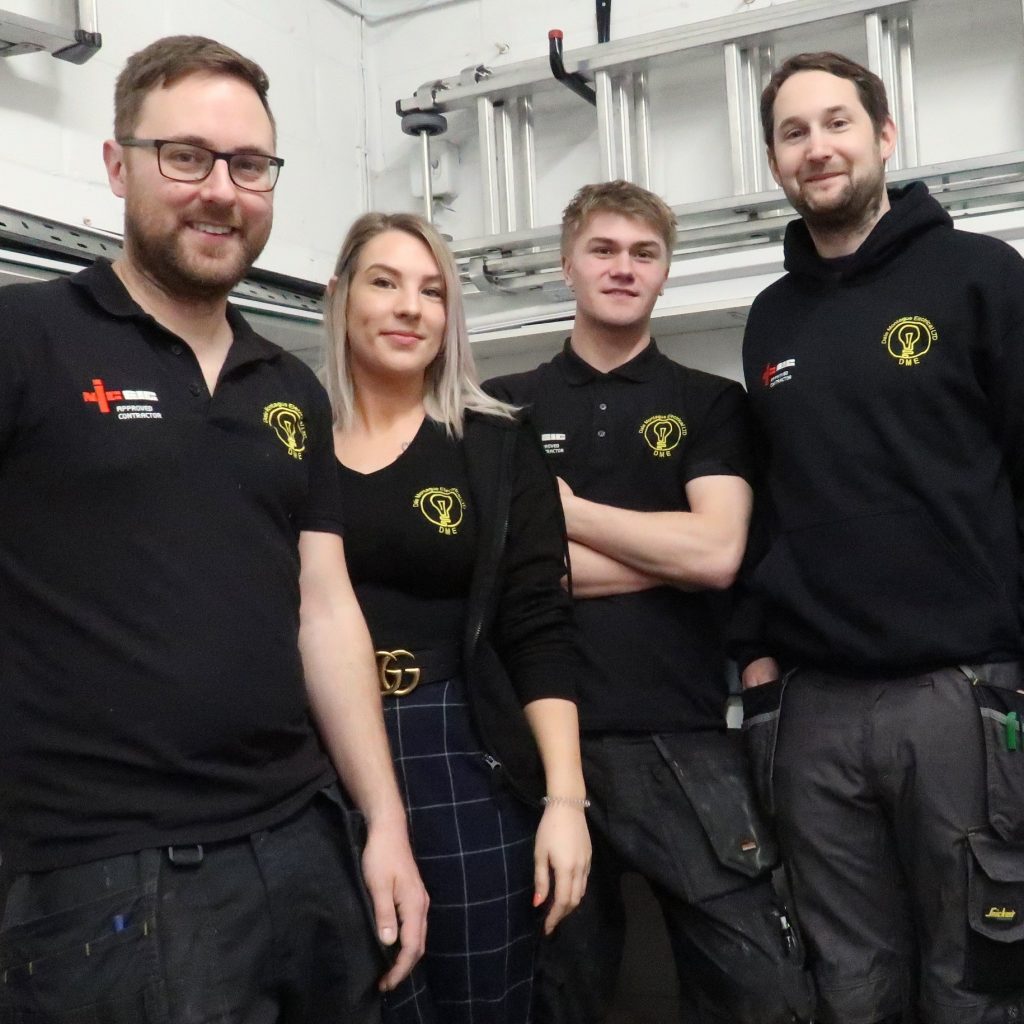 The company was set up four years ago and now employs five people. Dale adds, "It was great for a small business like ours to be given this fantastic opportunity."
The new series of Love Your Garden started on ITV on August 27 and runs for 10 episodes. NICEIC worked with the producers of the show to provide registered electrical contractors for each project across the UK.