David Boultbee, Technical Consultant with lighting specialist Ultra LEDs, highlights some of the most common outdoor lighting mistakes and explains how you can take steps and advise your customers to avoid them.
Spring is on i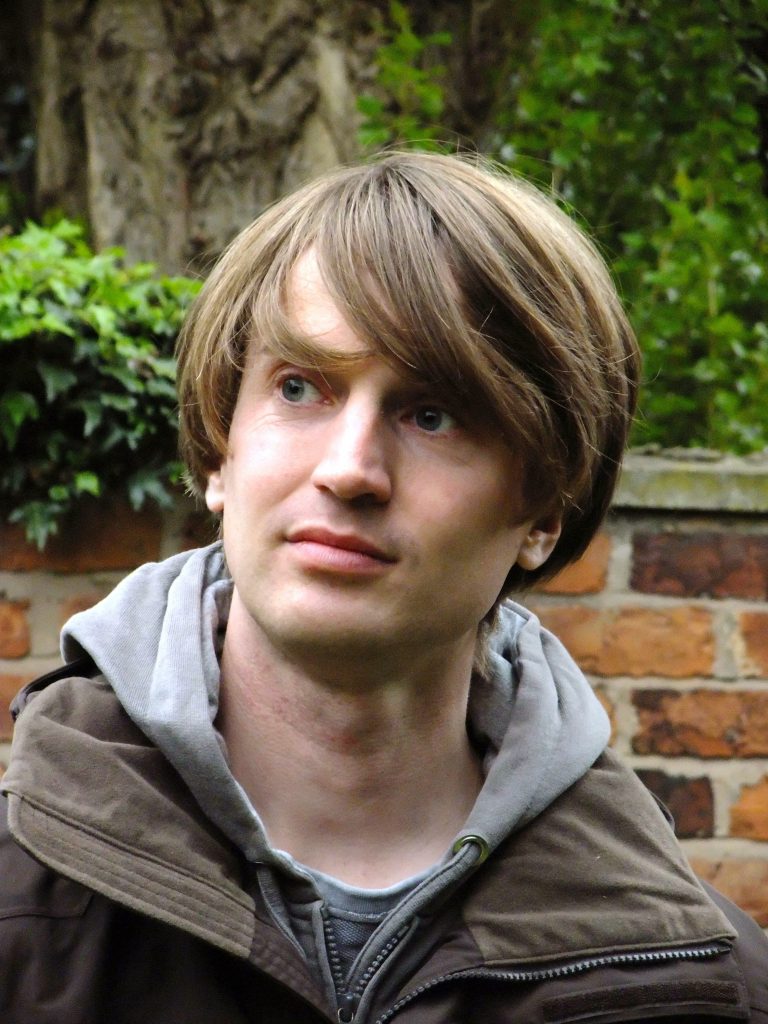 ts way and summer is around the corner, which means everyone will soon be spending a lot more time in their gardens, and bars and restaurants will be opening up their outdoor seating areas. As a result, more homeowners and venue managers will be looking to illuminate their outdoor areas so they can make the most of them, even after the sun sets.
There are certain things you need consider when installing outdoor lighting to ensure everything is done in the safest and most effective way possible. Plus, it's important that your customers make their decisions very carefully when it comes to choosing fittings and where to put them.
Because a great deal of time and effort needs to go into planning and installing outdoor lighting, mistakes are quite often made. To help you prevent this, I'm going to outline some of the most common types and explain how you can take steps and advise your clients to avoid them.
Focusing on attractive fixtures, rather than considering their effect
It's quite common for homeowners and venue managers to get wrapped up in how a light fixture looks during the day, without really considering what kind of light effect it's going to have at night. For example, your client might have picked out a pretty fitting from a catalogue, or off a shop shelf, without actually seeing how it operates in the dark.
If you get the sense that this is the case, it's important that you advise them to test out the light they've bought before you install it. Otherwise, you might find that they're quite unhappy with the effect once it's in place.
If your customer is very new to lighting outdoor spaces, it might help to explain what different kinds of lighting effects they can achieve, and which purposes they serve best.
The most popular include:
Uplighting. Perfect for shining up onto the boundaries of a garden or outdoor space so it appears larger than it is.
Downlighting. Ideal for highlighting certain features, or shining down onto seating areas to provide more light for those eating, drinking, or socialising.
Shadowing. Lighting the front of a feature like a sculptural plant or ornament. Depending on the height of the light, the shadow can appear larger or smaller, so a dramatic look of your choosing can be created.
Cross lighting. If there's a feature you or your client would like to light with a softening effect, positioning one light at either side can achieve this.
Moonlighting. A light can be mounted above or in a tree, so the foliage breaks up the beams, creating a romantic effect.
Light washing. Positioning a fitting at the foot of a wall will help to give it a nice wash of light. This will also bounce off the surface and illuminate the space around it.
If your customer seems to have bought the wrong type of light for their desired look, or they ask for your advice on how to light their garden, it's worth providing them with this information so they can get the results they're looking for first time.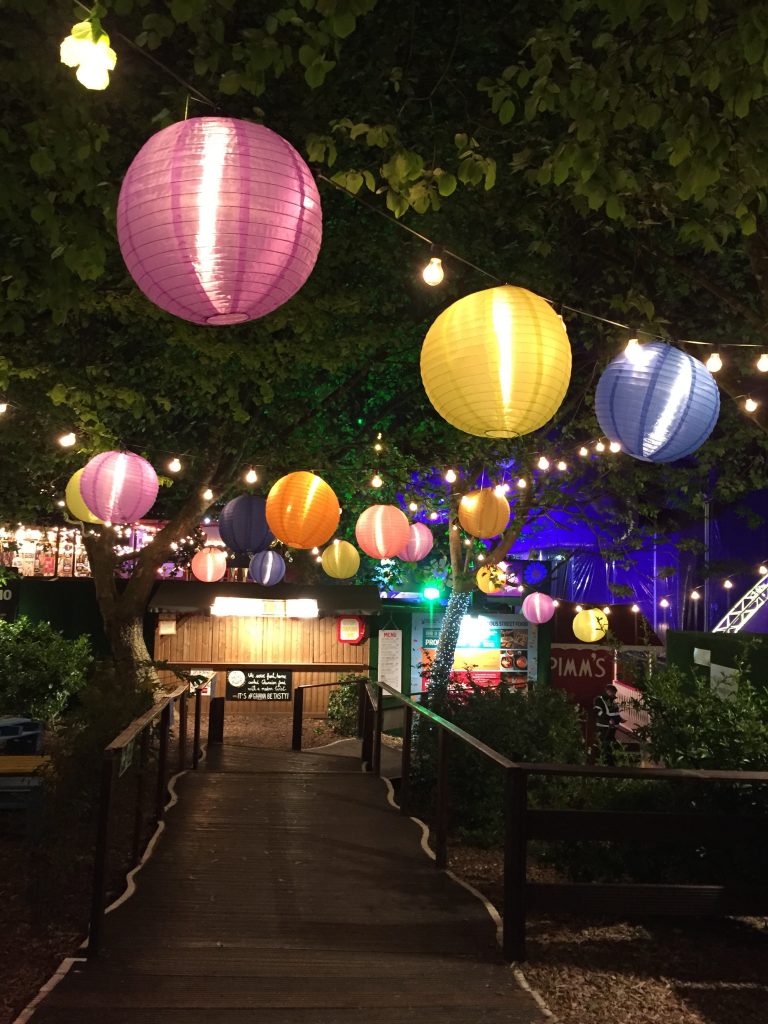 Not taking all of the necessary safety precautions
While dealing with electricity always has its dangers, things can get even more complicated when you take your work outdoors. Also, there are some extra safety precautions you'll need to take to ensure everything continues to work as it should, and that the power is cut off if anything goes wrong.
Firstly, all outdoor sockets need to be protected with a residual current device (RCD), which will switch off the flow of electricity if a cable is cut. And you need to ensure that any cables you use are suitable for outdoor use, so they're less likely to be damaged by the elements.
It's vital that any cables that run around an outdoor space are buried at a sufficient depth, so they won't ever be damaged by garden tools. I would always recommend digging cable trenches that are around two foot deep, as this will allow you to bury any wires without worrying about them making a surprise appearance somewhere down the line.
It's also worth noting that, if your customer has bought lighting fixtures that aren't suitable for outdoor use, it is your responsibility to tell them. You also need to make sure any outdoor lights are going to be sufficiently weather resistant, so any light you fit outdoors should have an IP rating of at least four. You shouldn't just turn a blind eye, set them up, and then leave your clients to deal with the consequences if the products they've picked out aren't suitable. You're the expert, and you need to advise them as such.
Creating light pollution with too much or improperly placed lighting
 The aim of illuminating an outdoor space is to provide those who are outside with more visibility, but light pollution caused by too much or improperly placed lighting can actually make it more difficult for people to see what's going on around them. This means it's important that you advise your clients when it comes to deciding how many lights they need, where they should go, and what kinds of bulbs they should use. As a general guide, here's the levels of lighting you should be going for:
Path lighting: 100–200 lumens
Step lights: 12–100 lumens
Flood lights: 700–1300 lumens
Motion sensor lighting: 300–700 lumens
Pond or pool lights: 200–400 lumens
Wall lighting: 50–185 lumens
Landscape lighting: 50–300 lumens
If you and your customer stick to these general guidelines, their outdoor space should be illuminated to just the right level.
Not using LED bulbs
Halogen bulbs were taken off the market back in September, but there's a chance you'll come across homeowners or venue managers who want you to install lights with these kinds of bulbs that they bought a while ago. Despite these no longer being sold, they're still legal to use, so you don't have to worry about this aspect; but there are a range of reasons why it makes sense for them to switch straight to LEDs, if possible, and it's worth advising your customers about this.
Firstly, they use much less energy, making them both eco-friendlier and more cost-effective than their traditional counterparts. They also last much longer. In fact, they can run continuously for up to ten times longer than halogen bulbs. So, by recommending them to your customers, you can save them both time and money.
While these outdoor lighting mistakes are quite common, they're also completely avoidable. By taking my advice on board, you should have no trouble completing your work to a standard that both you and your clients are happy with. Plus, your customers will be very impressed with the level of help you can give them in achieving the look and atmosphere they're going for.
For more information, visit ultraleds.co.uk