Lutron's flagship whole-home solution debuts with a new processor and expanded capabilities to ensure dealers' continued growth and success. A new range of keypads is also coming soon to Europe.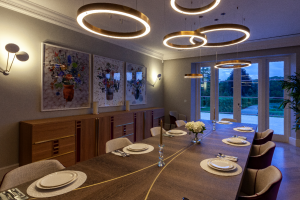 HomeWorks by Lutron is the lighting and shading control solution for homes around the world. Lutron has announced the European launch of the HomeWorks QSX processor. This next generation HomeWorks system makes HomeWorks 'easier to design, install, activate, program, and service'.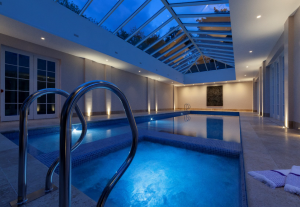 "The new HomeWorks platform sums up the 'Lutron Difference.' It's a game-changing addition to our international portfolio of products and solutions," says Nate Hagemeier, Senior Sales Director Europe and Africa at Lutron.
Global Residential Dealers will enjoy system benefits, including:
Increased processing power and memory to manage larger, more complex projects and support future capabilities
Compatibility with all existing HomeWorks wired QS and wireless RF devices
Always up to date – customers will have the latest capabilities, device support, and security updates
Securely connects to third-party products with built-in Connect Bridge technology
Streamlines upgrades from existing HomeWorks QS systems by carrying databases forward
Backup and restore project databases from the cloud – helping to ensure a project file is never lost
High-wattage LED+ DIN module with RTISS-ICM withstands the most severe electrical stresses: LED in-rush, bulb blowout, and short circuit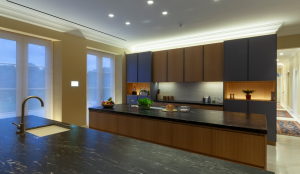 "We've made our largest ever innovation investment in HomeWorks," says Nate. "Lutron is setting the stage for the next decade of integrator success with this new lineup of products and with a new range of keypads coming soon to Europe. There's never been a better time to be part of the Lutron family and grow your business with Lutron."